Transformative Precision Medicines
IDEAYA is a synthetic lethality-focused precision medicine oncology company. Our teams are committed to the discovery and development of targeted therapeutics for patient populations selected using molecular diagnostics. We are advancing therapeutics that have the potential to be first-in-class and/or best-in-class, with a primary focus in synthetic lethality – an emerging class of precision medicine targets. IDEAYA is headquartered in South San Francisco, California.
Recent News
IDEAYA Highlights
Corporate Presentation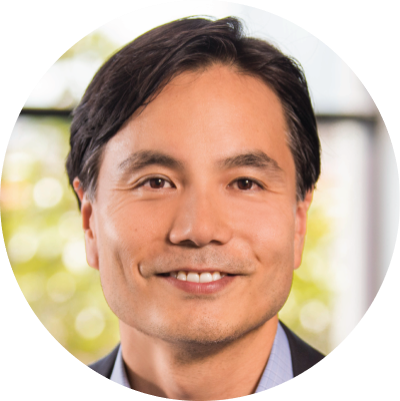 IDEAYA was founded with the premise that attracting the industry's best scientists and focusing on areas of transformative research is a proven model for delivering game-changing medicines to patients. As an organization, we have an entrepreneurial spirit, a commitment to foster innovation, and a passion to discover and develop innovative new therapies for cancer patients.
Yujiro S. Hata
IDEAYA President and Chief Executive Officer
Our scientists are pursuing an integrated approach for the discovery and development of biomarkers and therapeutics to broadly address unmet needs in cancer. Our capabilities include target and biomarker discovery integrated with small molecule and protein degrader therapeutics, from early discovery through clinical development.
Synthetic lethality occurs between two genes when the loss of function of either gene alone does not affect cell viability, but the simultaneous loss of function of both genes leads to cancer cell death. Mutated, amplified, and deleted genes in cancer have been catalogued, and historically undruggable targets can potentially be pursued indirectly, based on the concept of synthetic lethality.